The Honourable Peter Bethlenfalvy
Ontario's Minister of Finance
" Our Plan to Build Ontario "
Nov. 17, 2021
---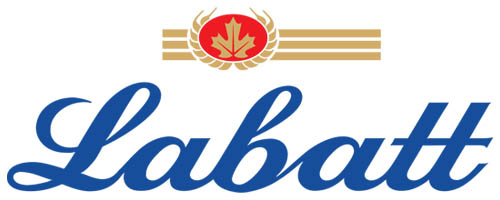 ---
---
Join Peter Bethlenfalvy, Ontario's Minister of Finance, for breakfast at Canadian Club Toronto where the Minister will speak to his recently announced Fall Economic Statement and the government's plan to build Ontario.
The Honourable Peter Bethlenfalvy
Ontario Minister of Finance
Peter Bethlenfalvy has been serving as Ontario's Minister of Finance since December 2020. Prior to his role at Finance, he served in Cabinet as President of the Treasury Board between 2018 and 2021. He was elected as MPP for Pickering—Uxbridge in 2018.
Minister Bethlenfalvy is responsible for ensuring Ontario's long-term fiscal sustainability and providing the fiscal firepower needed to protect the health and wellbeing of Ontarians in the face of COVID-19.
During his time as President of the Treasury Board, he was responsible for the province's expenditure management efforts, the government's internal audit work, and was the official employer of the province's public servants. Minister Bethlenfalvy led the creation of Ontario's Office of the Comptroller General – the first of its kind in any Canadian province – and is Chair of the Future State Modernization Committee.
As Minister of Finance, he is responsible for the management of the province's finances and building the environment for long-term economic prosperity. In the face of COVID-19, Minister Bethlenfalvy is focused on providing the supports Ontario families, workers, and businesses need through the pandemic. As the province charts its long-term recovery, he is working to ensure our health care system, communities and economy are positioned to emerge stronger than ever before.
---
Click on the podcast icon to get the podcast:
Listen to the audio below:
---